Kuching, Sarawak,
Malaysia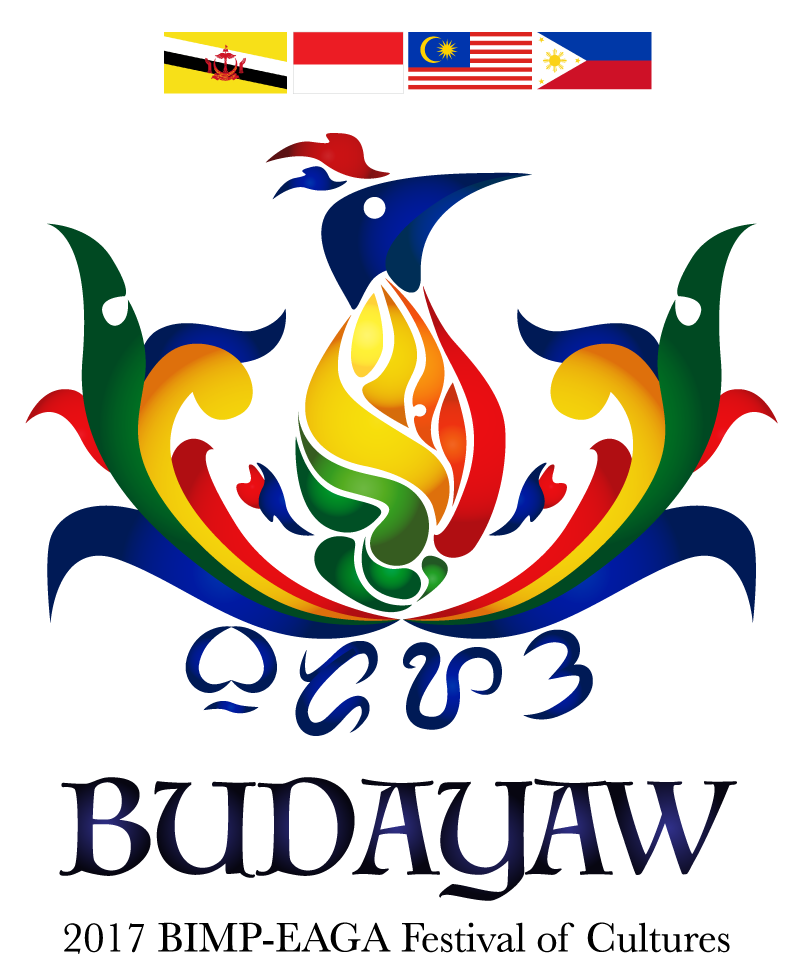 The second Budayaw Festival, a BIMP-EAGA Festival, celebrates the cultures of the different countries and features the diversity of creative expressions of cultural masters and artists while raising awareness and fostering appreciation on the landscapes, life-scapes, and aspirations of the peoples of the region.
The five-day festival is composed of various lectures, workshops, performances, shows, exhibits, and other events.
During the festival, participants will witness the iconic markers of the region through interactive exhibition. Lectures and fora are set to discuss the tensions of tradition and modernity embedded in the images of the region.
Visual artists and craftsmen will display their art installations and perform their crafts and works of art before the crowds.
To make the whole experience even more immersive, special tour packages are set to awe visiting guests and tourists.
Kuching officially the City of Kuching, is the capital and the most populous city in the state of Sarawak in Malaysia. It is also the capital of Kuching Division. The city is on the Sarawak River at the southwest tip of the state of Sarawak on the Island of Borneo and covers an area of 431 square kilometers (166 sq mi) with a population about 165,642 in the Kuching North administrative region and 159,490 in the Kuching South administrative region — a total of 325,132 people. Kuching is a major food destination for tourists and the main gateway for travellers visiting Sarawak and Borneo. Kuching Wetlands National Park is located about 30 kilometers (19mi) from the city and there are many other tourist attractions in and around Kuching such as Bako National Park, Semenggoh Wildlife Center, Rainforest World Music Festival (RWMF), state assembly building, The Astana, Fort Margherita, Kuching Cat Museum, and Sarawak State Museum. The City has become one of the major industrial and commercial centers in East Malaysia.