Two years following the inaugural hosting of the Philippines, the City of Kuching in Sarawak, Malaysia, hosted the Budayaw Culture and Arts Festival of the Brunei Darrusalam, Indonesia, Malaysia, Philippines – East Asia Growth Area or BIMP-EAGA. As expected, it was a showcase of the diverse cultural traditions and artistic expressions of the many indigenous groups in the region.
For a week, Kuching's Plaza Merdeka Mall and the Old Courthouse located at the city's historical core became a performing arts haven and venue of scholarly exchanges as participants from member countries banner their traditional dances, music, culinary heritage, and traditional attires, and share researches and expertise on culture and heritage.
With the theme "Beauty in cultural diversity," the event promoted unity and understanding between the multi-ethnic, multi-cultural groups of the BIMP-EAGA member countries.
Notes on the built environment of Kuching, Sarawak in Malaysian Borneo
The port City of Kuching, located on the western coast of the Malaysian Borneo was founded by Sir James Brooke in 1839. Kuching, together with the whole of Sarawak were previously under the control of the Brunei Sultanate.
Chairman, Mindanao Development Authority and Philippine Signing Minister for BIMP-EAGA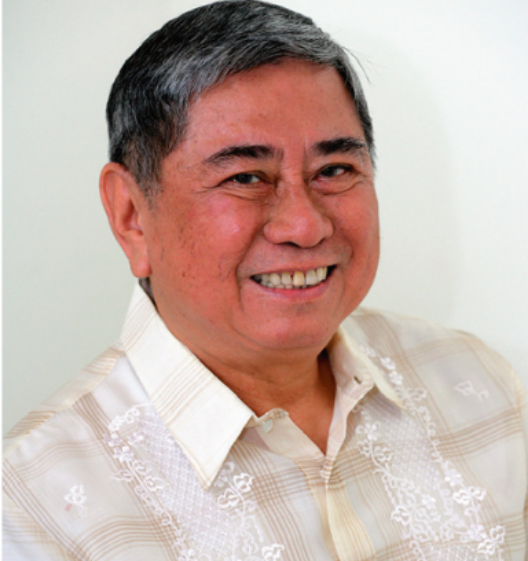 Chairman, National Commission for Culture and the Arts National Artist for Literature